ABOUT US
Main Street Marketing
Creating Online Leads Using Inbound Marketing
Main Street Marketing's single goal, since 2006, is to create online leads for businesses. Our Internet Presence Package uses internet marketing, search engine optimization, social media, email marketing, online reviews, and video to create a comprehensive Internet Presence for our clients. This core group of services provide results together that none of them could provide on their own or in phases.
A true internet presence will create better search engine rankings and marketing buzz for your customers. REMEMBER…"If your prospects can't find you on the internet then you don't exist" and "If your current customers aren't prompted to take action, they'll take less of it."
Our "Skin" Is In The Game With Yours Week In and Week Out
We don't just strategize about marketing your company; we execute your marketing plan for you. We are in the trenches with you week in and week out as you grow your business.
We know from experience in dealing with lean companies that if we set up the system for you and then let you fill it with content on your own… it will almost certainly not get done. At best your content will be added in spurts and then left to gather dust for awhile.
By creating and managing your marketing for you with your guidance, we let you devote more time to do what you do best!
We Are Different Because We Produce Your Content For You
Main Street Marketing is different than 99% of online marketing companies because we write the content (blogs, page content, emails) for you and handle ALL your online marketing needs.
Other marketing companies specialize in just Search Engine Optimization (SEO) or Social Media or Email Marketing or Websites or Video or Mobile Apps. Main Street Marketing manages all aspects of your online marketing. Providing you with just one point of contact and "one back to pat or one throat to choke!". This makes our service affordable and manageable, knowing that business owners like you don't have the time or funds to manage and pay multiple marketing service providers.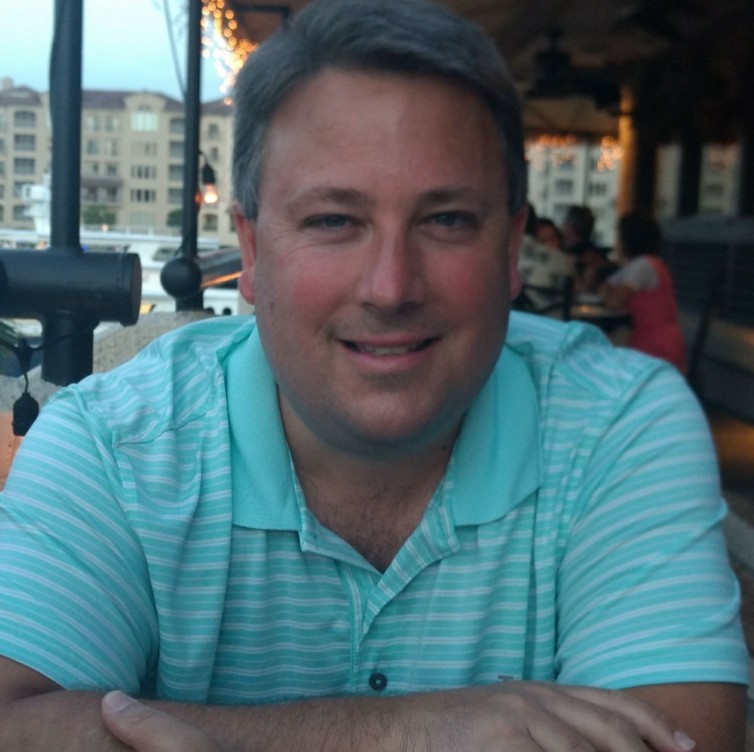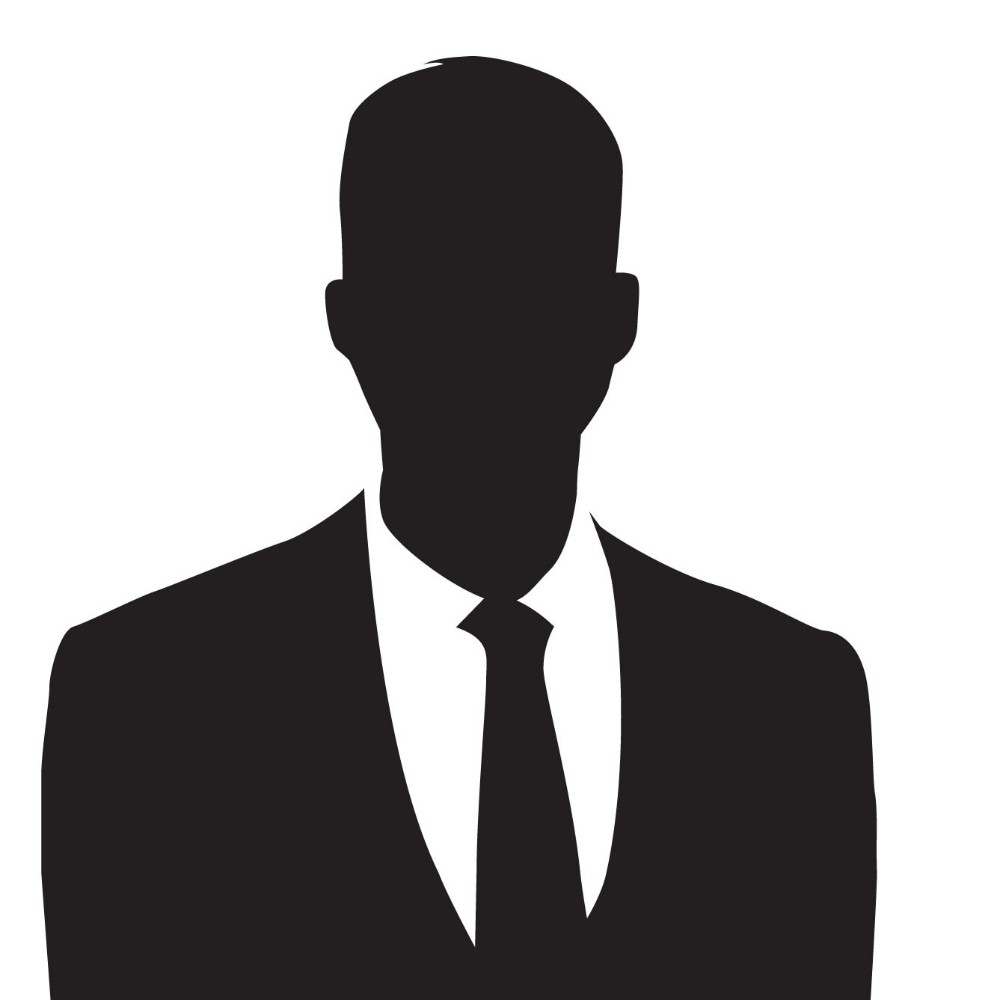 Could Be You!
Sales - Wherever, USA
What Client's Are Saying...