Website Design
Mobile Responsive WordPress Websites
WEBSITE DESIGN, HOSTING, MAINTENANCE, AND SUPPORT
WEBSITE DESIGN
The Hub of All Your Website Design & Online Marketing Needs

Included with the
-or-
A website is a fundamental cost of doing business these days. Without a website, potential customers will question your company's validity. The first thing a potential customer will do after they meet you is check you out online. They will go to your website and social media to do research. If they go to do their research and you or your company is nowhere to be found, in most cases you will not be in the running for their business.
Our Website Design Services Include: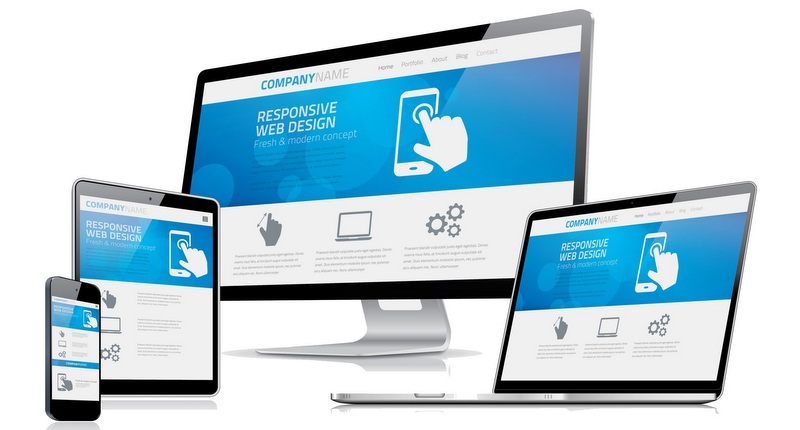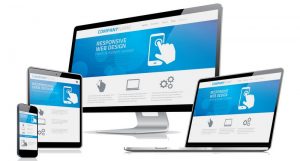 WordPress Website Creation – We design websites that are attractive, functional, and user-friendly. Our websites are built on the WordPress Platform and we make sure that your website is the hub of all your marketing activity.
Website Support Package (Details)

All Inclusive Support and Maintenance – Main Street Marketing's hosting partner has 5,000+ hosting accounts, allowing our customers to receive priority support if anything goes wrong. Also, WordPress sites require software updates to be made almost weekly to keep everything working and in good order and that's included. Daily backups and hacking recovery are included also.
Unlimited Website Hosting – Websites are hosted through Main Street Marketing's strategic hosting partner. Hosting includes unlimited disc space and bandwidth.
3+ Updates Per Month – Send us all the finished content that you want to add to your site and we'll add it for you.
CONTACT US (859-904-8035) TODAY TO GET STARTED!
WHAT CLIENTS ARE SAYING...