Conversations Hub
Make your customer conversations more efficient and effective with a single automation and AI-enabled inbox for phone, text, web, Google and Facebook.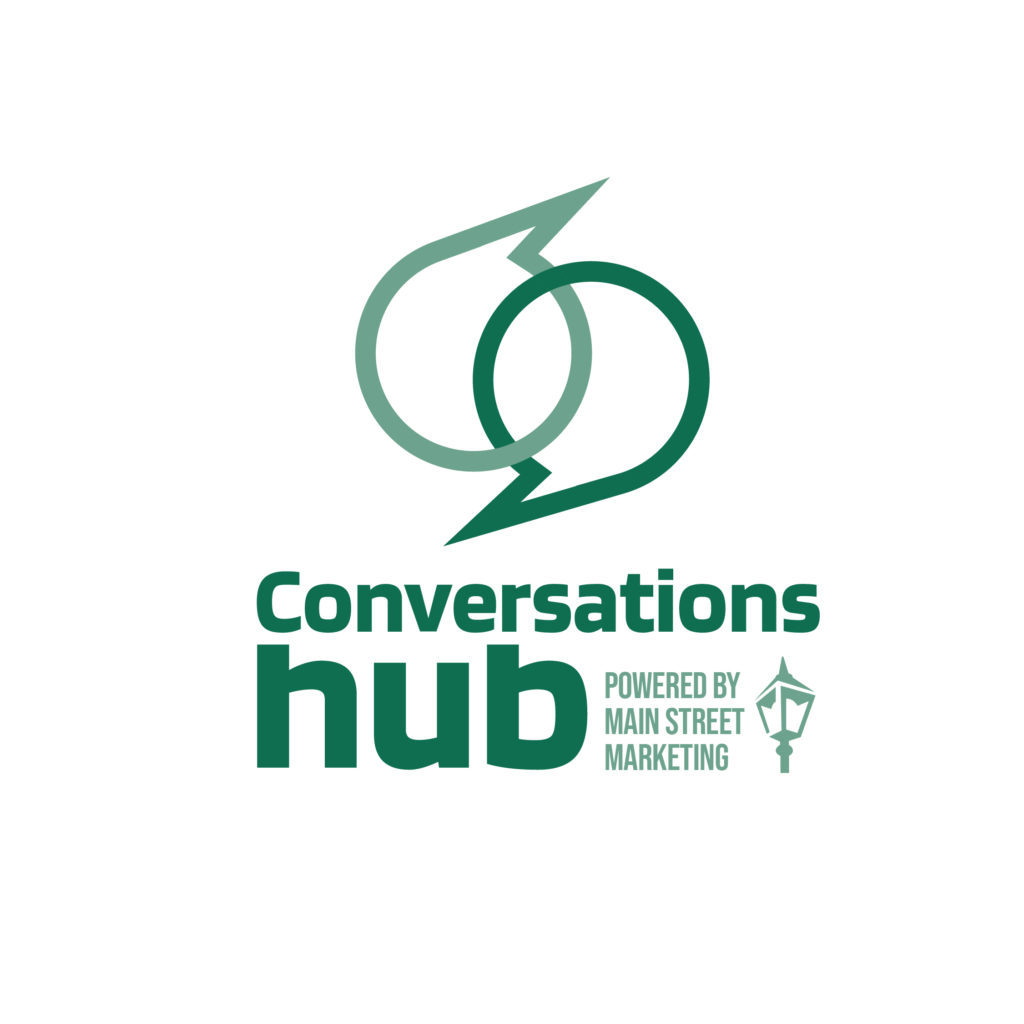 Starting at $75/month
Included With The Digital Marketing Package and Internet Presence Package

One platform to capture, route, and respond to calls, web-chats, social-chats, and texts from prospects and customers. An integrated conversations hub that allows sales and customer service staff to move conversations seamlessly to a texting platform, where direct relationships can be formed and nurtured.
Build a Texting List
Capture text messaging opt-ins from calls and web-chat to build compliant contact lists
Lead Generation / Nurturing
Automatic lead generation via 1-to-1 text messaging and multiple contact campaigns
Own The Conversations
Texting is preferred by clients. Efficient for businesses. Not owned by Google or Facebook!
Making 2-way Messaging With Prospects and Customers Automatic, Manageable, and Effective!
Capture Contact Info From Every Call
Capture lead data and a texting opt-in from connected, missed, and after-hours calls.
Respond Faster To Prospects & Customers
Use templates to craft reusable messages that are consistent, personalized, and effective.
Funnel Web-chats & Social-chats to 1 Spot
Web-chat and social-chat funneled in to one spot and driven into a text conversations.
Send Personalized Mass Texts
Send test personalized campaigns to hyper-targeted customer segments.
Request and Collect Payments via Text
Upon payment, both parties are notified and the money flows into your bank account.
Qualify, Collect, and Request on Autopilot
Use scripts to qualify leads, collect surveys, request referrals, and more via text.
Spend Less Time On the Phone
Automatically engage callers in text conversations that can be shared with your team.
Shared Dashboard & Shared Data
1 dashboard for all activity lets management, sales, and service teams own their part.
Book Appointments with Auto-Reminders
Automatically send contacts calendar invites with reminders, eliminating no-shows.
Secure and Privacy-Minded
Encryption and other security features keep customer data safe (HIPAA-compliant).
SALES FUNNEL VIA TEXT EXAMPLES
Working 24/7/365
Powered by Scripts and Artificial Intelligence