Retail Marketing Solutions
Main Street Marketing
SOLUTIONS BY INDUSTRY… RETAIL
WE HELP RESTAURANTS WITH THEIR INTERNET PRESENCE, GUEST WIFI MARKETING, ONLINE REVIEW COLLECTION, & MORE…
Internet Presence
Retail business owners need to get the fundamentals of online marketing right. They need to be able to be found online when people search for what they have to offer. They need to get their messaging in front of prospects and customers on social media where it can start 2 way conversations, be liked, and shared. They need to use email marketing to gain awareness. They need their online marketing to create a strong enough relationship with their prospects to have them ultimately visit the store. Once the relationship is there, the sales will follow.
Wi-Fi Marketing, Loyalty, Geo-Fencing, and More
The Brick & Mortar Internet Presence Package is a combination of internet presence marketing, easy contact information collection, an online review system, and more. It helps retail locations to easily collect customer contact information through Free Guest Wi-Fi. Once customers are in the system, businesses can send automated messages to them based on their behavior. It also helps keep customers aware of upcoming promotions / events and promotes more interaction on business social media pages. An integrated online reviews system will get more and better online reviews for your company on 3rd party sites like Google and Facebook.
Brick & Mortar Internet Presence Package
Marketing Strategies That Keep Customers Coming Back To Brick & Mortar Locations
BRICK & MORTAR INTERNET PRESENCE PACKAGE
Marketing Strategies That Keep Customers Coming Back To Brick & Mortar Locations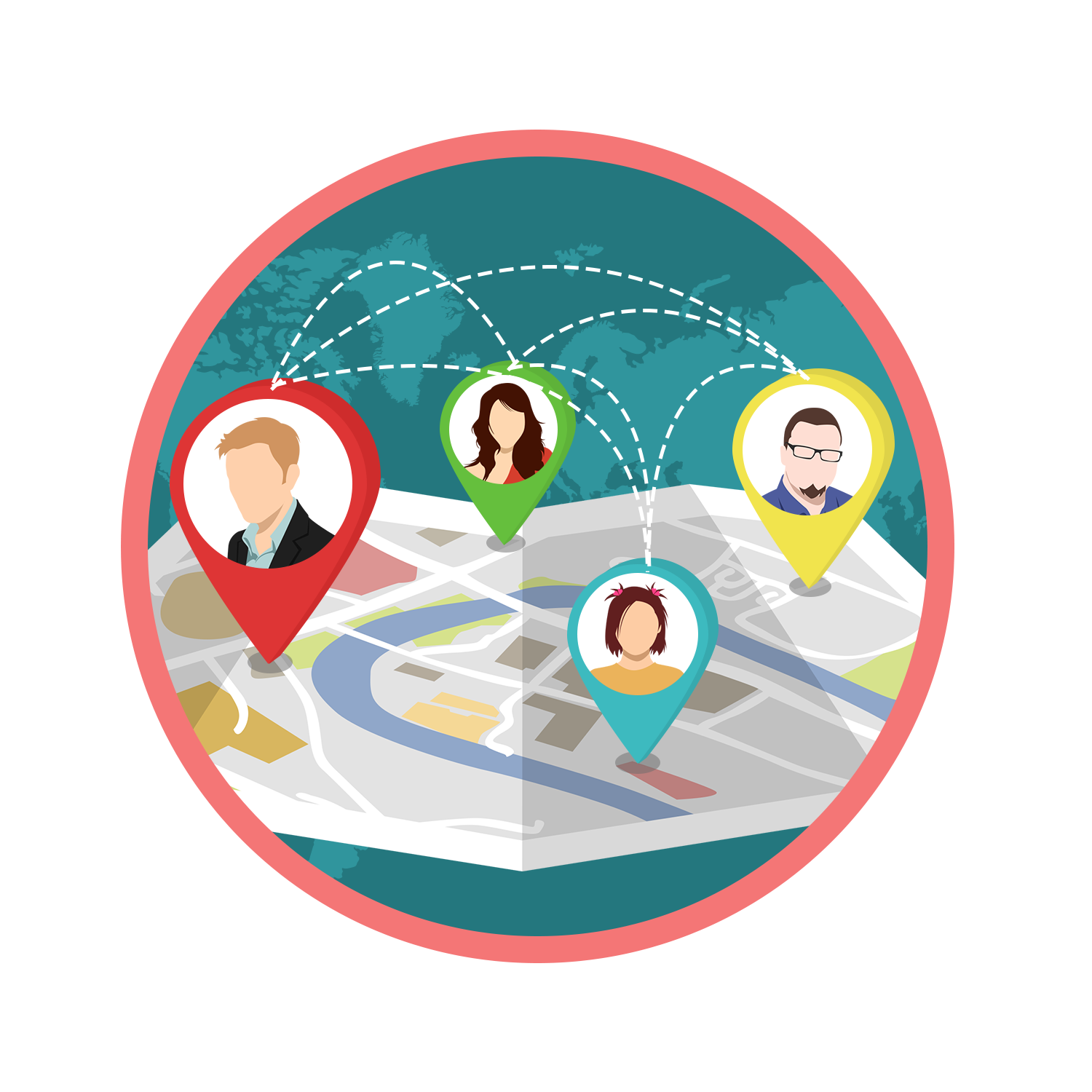 Automatically Collect Contact Information Though WiFi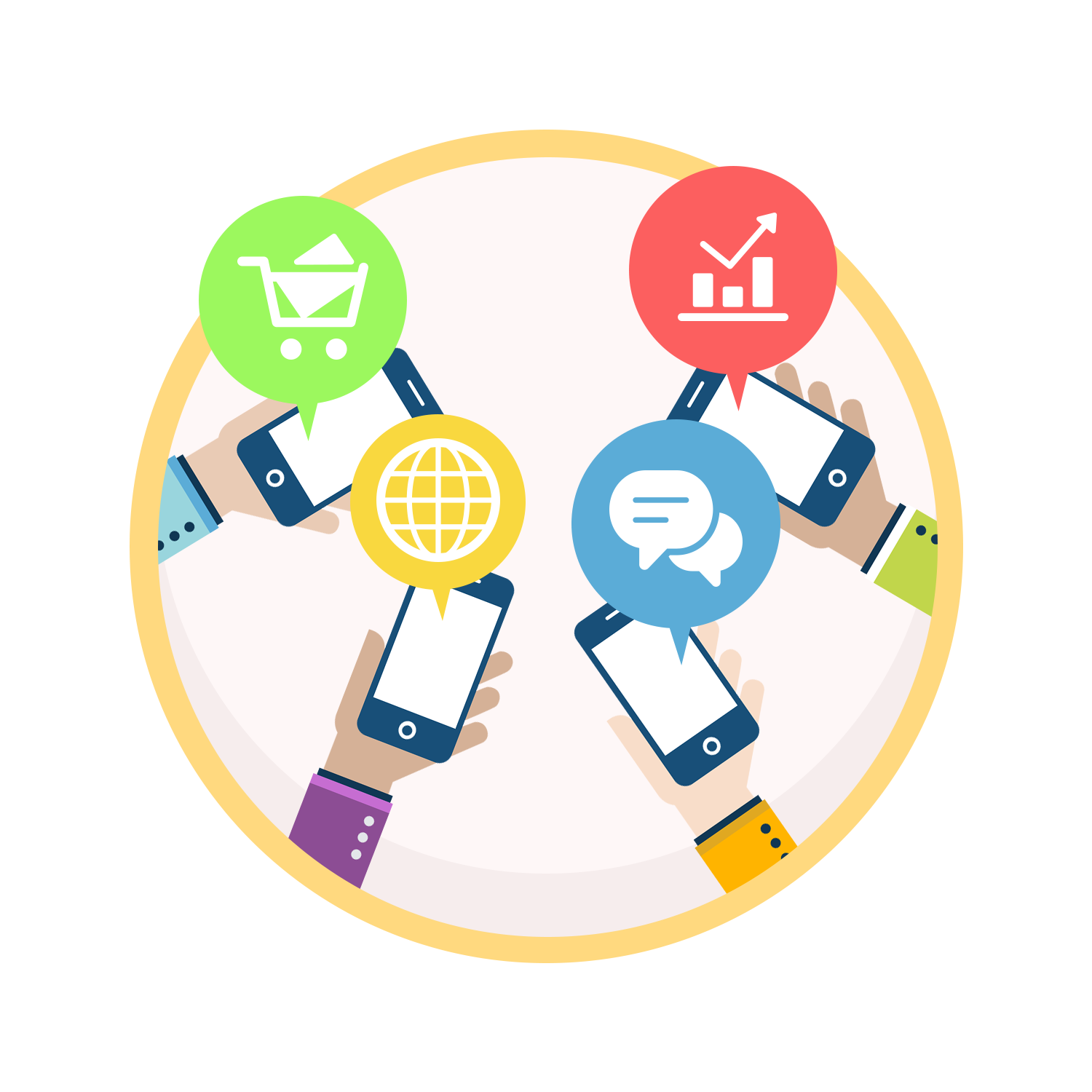 Collect Information About Your Customers And Act On It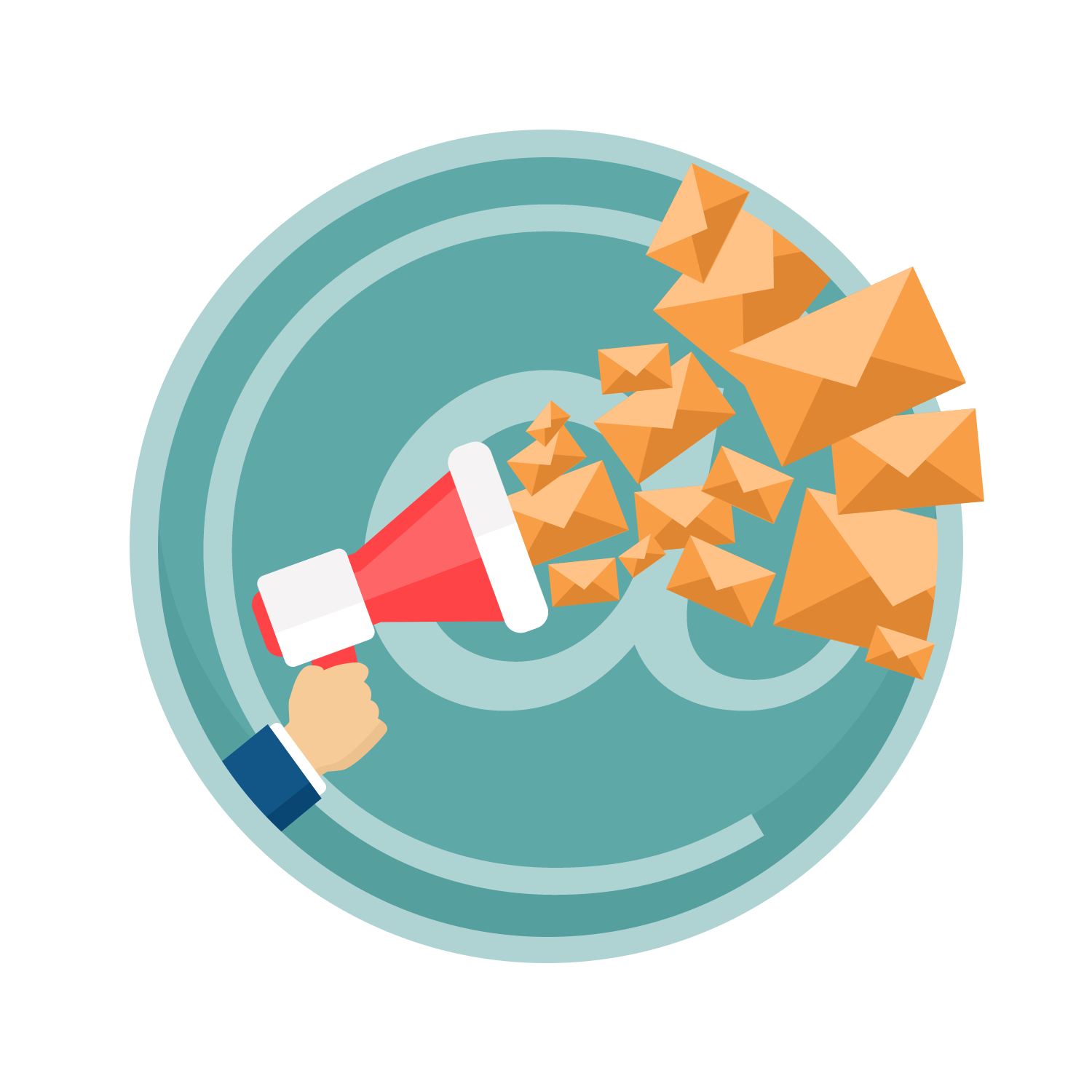 Send Messages That Keep Your Customers Coming Back
Rescue Customers
Automatically send offers to customers who stop visiting
Survey Customers
Automatically send surveys based on behavior
BRICK & MORTAR INTERNET PRESENCE BENEFITS
One-click WiFi connectivity that builds your marketing database
Getting found in search results through blogging
Spreading your messages, promotions, and news through social media
Sending monthly enewsletter, weekly event updates, and more
Automated customer messaging based on customer behavior
A mobile responsive website that looks great on all screens
Increased search rankings and online conversions due to good online review campaign automation
Advertise your company or sponsors on your WiFi network
Customer data that can be integrated with Facebook Advertising to improve Facebook lead generation
The Perfect Solution for...
Restaurants | Bars | Fitness Centers | Hair Salons | Hotels | Retail Stores | Venues
Automated Emails
Suggested Automated Emails
1st Visit
Collect – Collect contact data through a guest WiFi sign-in
Subscribe – Automatically add contact to email list
Thank – Send a "Thank You for Stopping By" email with a link to a menu
2nd Visit
Review – Automatically send a review request
3rd Visit
Survey – Automatically send a survey
10th Visit
Thank-you Coupon – Automatically send a "Thank-You" email with a coupon
After 60th Day of Inactivity
Send a "We Miss You!" email with a coupon
Weekly (Ongoing)
Events – Send an automated email of upcoming events pulling from events posted on your website
Monthly (Ongoing)
Blogs – From keyword optimized blogs, menu spotlights, product spotlights, or service spotlights on your website
Promotions – From promotion posts on your website
1st Visit
Collect – Collect contact data through a guest WiFi sign-in
Subscribe – Automatically add contact to email list
Thank – Send a "Thank You for Stopping By" email with a link to a menu
2nd Visit
Review – Automatically send a review request
3rd Visit
Survey – Automatically send a survey
10th Visit
Thank-you Coupon – Automatically send a "Thank-You" email with a coupon
After 60th Day of Inactivity
Send a "We Miss You!" email with a coupon
Weekly (Ongoing)
Events – Send an automated email of upcoming events pulling from events posted on your website
Monthly (Ongoing)
Menu Spotlights – From menu spotlight posts on your website
Promotions – From promotion posts on your website
Blogs – From blogs posted on your website