Mobile / Local Package
Main Street Marketing
MOBILE/LOCAL PACKAGE
Marketing Strategies That Keep Customers Coming Back To Brick & Mortar Locations

A way to easily and affordably collect a customer's contact information with their permission so that you can then send them automated marketing messages based on their behaviors and preferences. And so much more!
MOBILE MESSAGING IS THE GOAL
Automated Email, Text, and Mobile Push Notifications
Manual Mobile Push Notifications
Manual Texting
Manual Eblasts
MOBILE / LOCAL MARKETING BENEFITS
One-click WiFi connectivity that builds your marketing database
Automated lead generation messaging based on customer behavior
A loyalty program that customers actually use because it's conveniently stored in their mobile wallets
Customer data can be integrated with Facebook's Custom Audiences to improve Facebook lead generation
Increased search rankings and online conversions due to good online reviews
A mobile responsive website that looks great on all screens
Accurate information on Google, Facebook, Yahoo, Bing and 50+ Other Listings
Sponsors can advertise on your WiFi network
The Perfect Solution for…
Restaurants | Bars | Fitness Centers | Hair Salons | Hotels | Retail Stores | Venues
We want to get as many contacts as possible into your marketing ecosystem!
So in addition to collecting customer contact information through your Social WiFi and Mobile Wallet Loyalty offerings, you can also use the following technologies with mobile landing pages to collect even more contact information…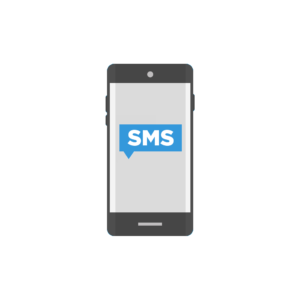 SMS MARKETING
An important driver to generate mobile campaign engagement with 2-way text message marketing and MMS picture/video messaging
GEOFENCING / BEACONS
Provide real-time push notifications and promotions automatically to customers who enter into GPS fence locations or near beacons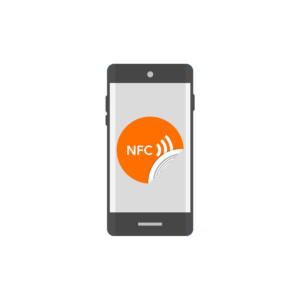 NFC TAGS / QR CODES
Action-based NFC tags and QR Codes allow customers to instantly engage with your business via mobile web, phone, social media and more!
MOBILE/LOCAL PACKAGE PRICING
Platinum
Social WiFi

Mobile Wallet Loyalty

Online Review System

Texting

Email Marketing

Push Notifications

Geo-Fencing/Beacons

NFC Tags/QR Codes

Website

Mobile App

SEO/Blogs

Social Media

Online Ad Re-targeting
Gold
Social WiFi

Mobile Wallet Loyalty

Online Review System

Texting

Email Marketing

Push Notifications

Geo-Fencing/Beacons

NFC Tags/QR Codes

Website

Mobile App

SEO/Blogs

Social Media

Online Ad Re-targeting
Silver
Social WiFi

Mobile Wallet Loyalty

Online Review System

Texting

Email Marketing

Push Notifications

Geo-Fencing/Beacons

NFC Tags/QR Codes

Website

Mobile App

SEO/Blogs

Social Media

Online Ad Re-targeting
Bronze
Social WiFi

Mobile Wallet Loyalty

Online Review System

Texting

Email Marketing

Push Notifications

Geo-Fencing/Beacons

NFC Tags/QR Codes

Website

Mobile App

SEO/Blogs

Social Media

Online Ad Re-targeting