Mobile Apps
Main Street Marketing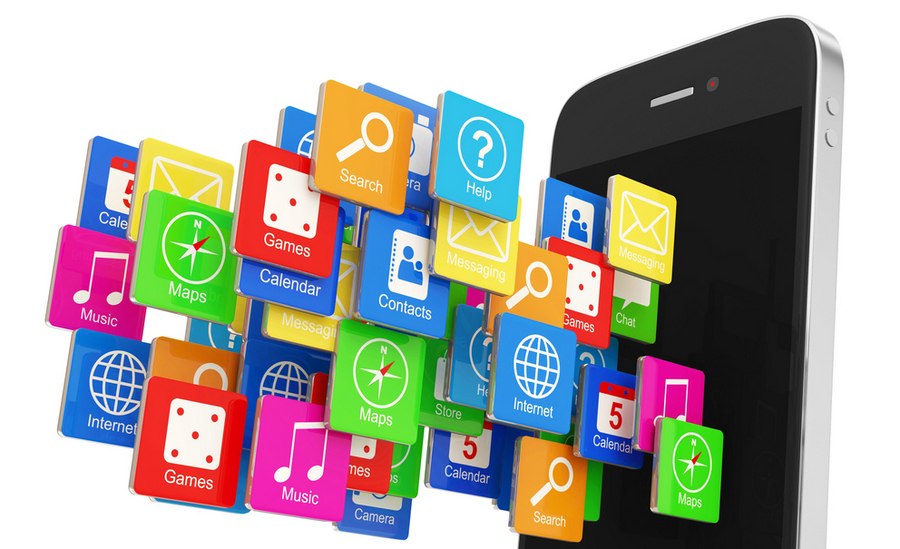 Websites are about awareness and generating leads
Mobile apps focus on customer engagement, loyalty, and conversion
Small businesses shouldn't decide if they need a website or a mobile app… they should figure out how to integrate the two.
WHY YOUR BUSINESS NEEDS AN APP IN ADDITION TO A WEBSITE
Access to the Native Tools of Mobile Phones

Push Notifications, GPS, Camera, Voice Recorder, & More

Build a Stronger Brand Where Your Customers Want to Be

Data by Flurry shows that over 86% of the 3 hours people spend with their mobile phones daily are spent within their mobile apps. ComScore recently published supporting data on that also.

Connect Better with Customers

Improve Customer Service 24/7
Extend Your Web Experience
Increase Revenue
Customer Loyalty

Boost Profits Through Good Customer Service

SalesForce data shows that 70 percent of buying experiences are influenced by how customers feel they're being treated. Good customer service brings more sales!

Inform Users of New Products and Offers
Stand Out From the Competition
Mobile App Pages Are Now Found in Search Results
A SAMPLING OF FEATURES AVAILABLE ON OUR MOBILE APPS

PUSH NOTIFICATIONS
Send specific user groups targeted Push Notifications.

LOYALTY PROGRAM
Keep your most loyal customers coming back with incentives.
ONE TOUCH CONTACT
All your business info at the touch of a button

PULL WEBPAGES
Connect to anything on the web inside the app.

SOCIAL NETWORKING
Create your own in app social network for customers/prospects.

MULTIMEDIA SYNDICATION
Include Podcasts, YouTube, Vimeo, MP3's, Videos, and More.

HTML/IFRAME READY
Easily include any custom HTML or iframes.

EVENT CALENDARS
Create manual events or sync your iCal feed.

SHOPPING
Instantly turn Shopify or WooCommerce store into a mobile shop.

LOCATIONS & DIRECTIONS
Create a directory of locations with info and directions.

PULL RSS FEEDS
Sync your RSS feeds right into the app.

CUSTOM DEVELOPMENT
Custom development at project pricing
SOME FEATURED INTEGRATIONS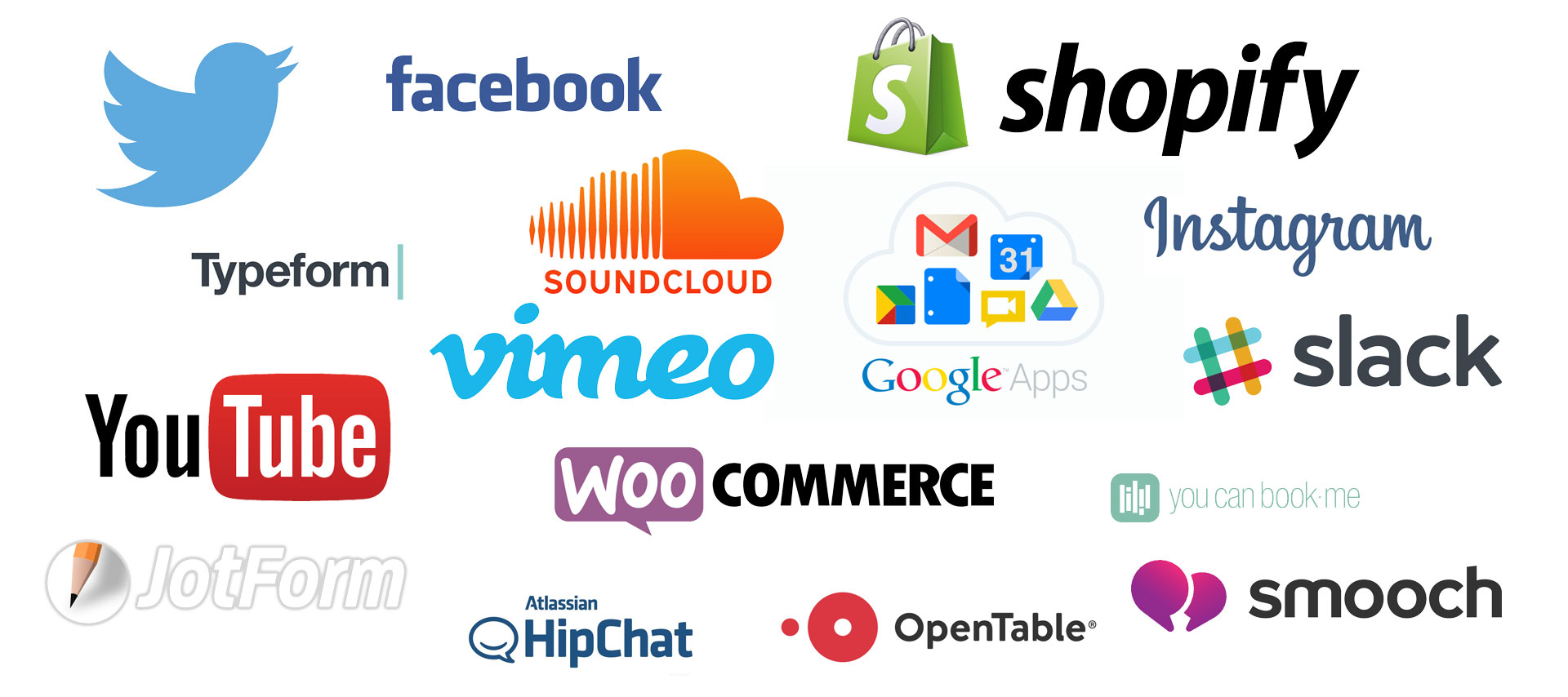 ADVANCED MOBILE APPS INCLUDE OUR ONLINE REVIEW SYSTEM AT NO CHARGE

CONTACT US (859-904-8035) TODAY TO GET STARTED!