Brick & Mortar Marketing Package
Main Street Marketing
BRICK & MORTAR MARKETING PACKAGE
Marketing Strategies That Keep Customers Coming Back To Brick & Mortar Locations
Free 2 Month Trial for Businesses in Greater Cincinnati!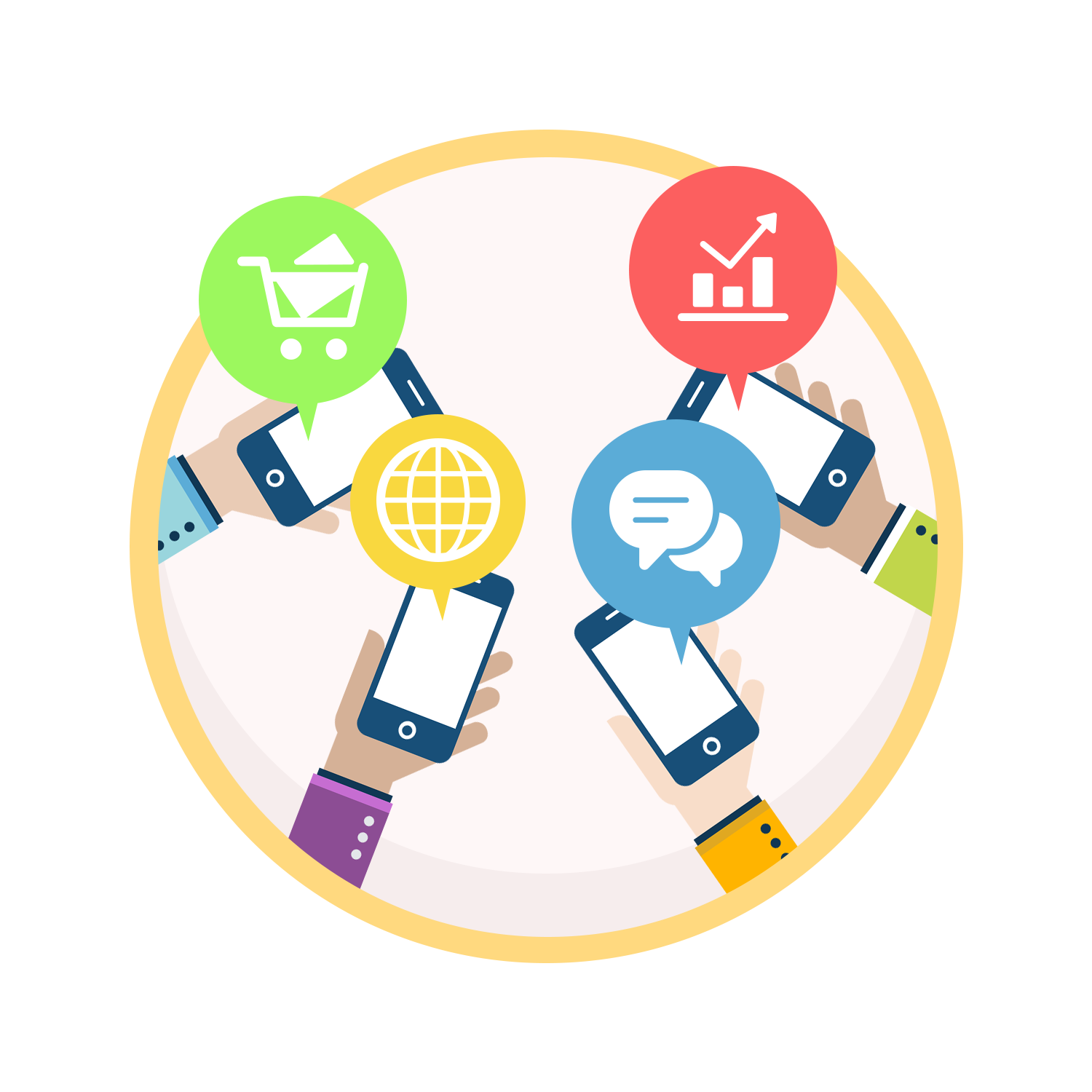 Measure Customer Behavior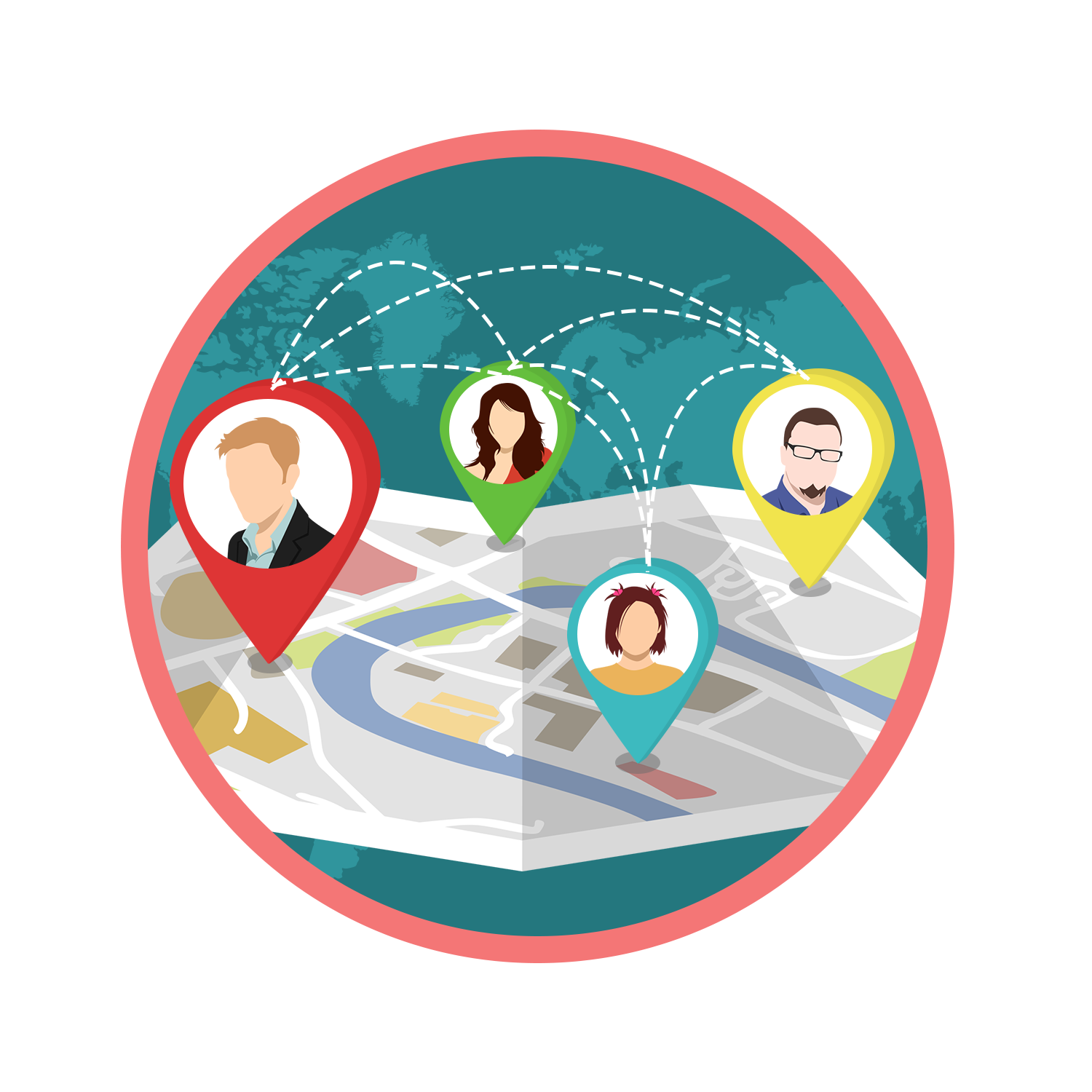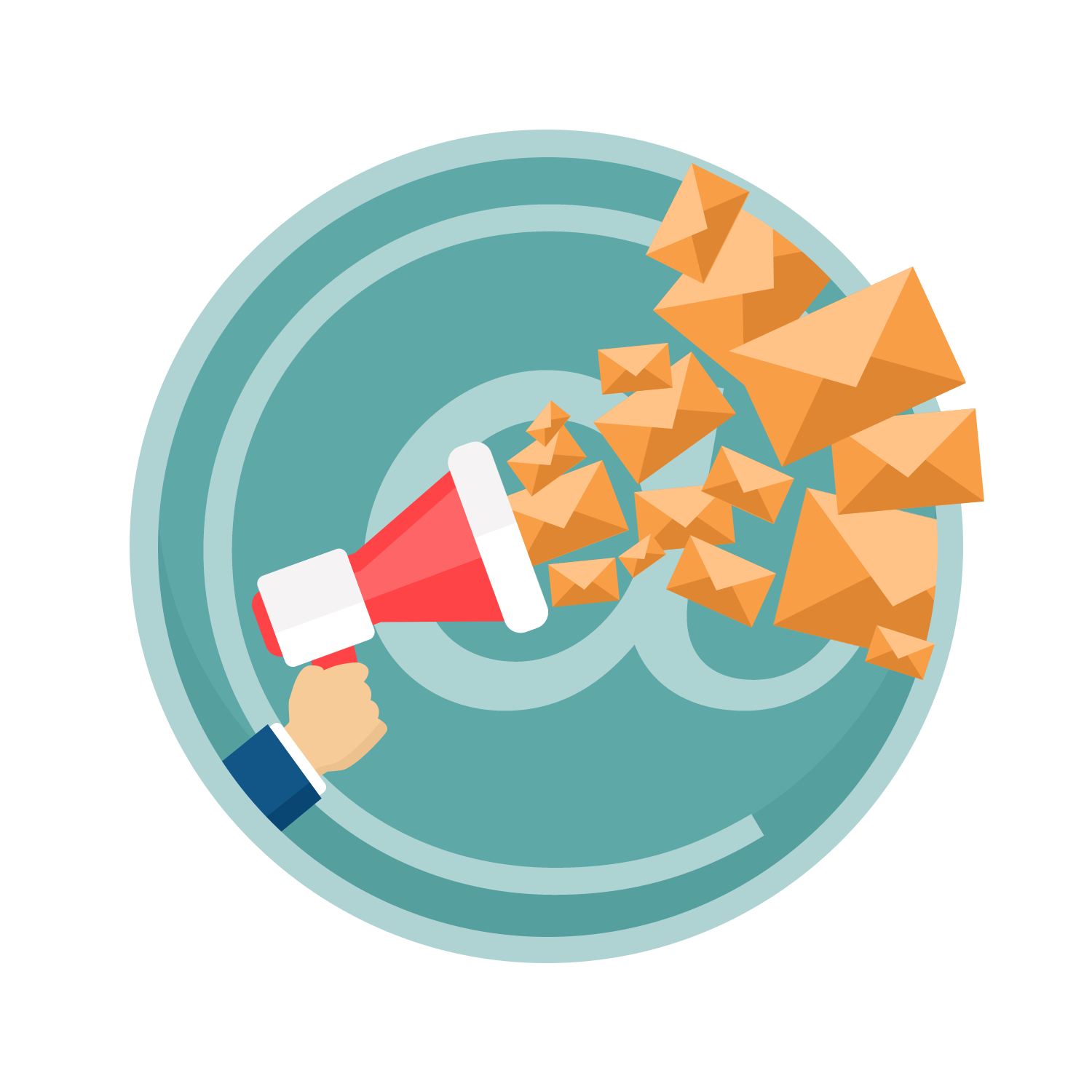 Increase Customer Frequency
SOCIAL WIFI MARKETING
Turn Free Wi-Fi into an automated lead generating machine!
Grow Social Media Connections and Engagement
Know Your Customers Through Guest WiFi Analytics
MOBILE WALLET LOYALTY
Reward loyal customers directly to their mobile wallets
Screen notifications sent when customers enter predefined locations
Communicate to customers using geo-fencing technology
ONLINE REVIEWS SYSTEM
Online reviews prove you are as good as you say you are!
An easy way to ask and remind customers to review your business
Consistent online reviews help SEO and website conversions
MOBILE WEBSITE & UPDATES
A search engine optimized mobile responsive website
Unlimited website updates to keep your site fresh year 'round
Dedicated and secure (SSL) hosting, support, maintenance, and more!
Reward Your Best Customers
Automatically send rewards to your best customers
Build Customer Relationships
Send campaigns to first-timers to encourage more visits
Rescue At-Risk Customers
Automatically send offers to customers who stop visiting
Offer Loyalty Programs
Customers who use mobile wallet loyalty get rewarded
Survey Customers
Automatically send surveys based on behavior
Get More Reviews
Automatically send review request campaigns
Promote Your Events
Promote events on WiFi Landing pages
Social Media
Increase likes, shares, and social media follows
BRICK & MORTAR MARKETING BENEFITS
One-click WiFi connectivity that builds your marketing database
Automated lead generation messaging based on customer behavior
A loyalty program that customers actually use because it's conveniently stored in their mobile wallets
Customer data that can be integrated with Facebook Advertising to improve Facebook lead generation
Increased search rankings and online conversions due to good online review campaign automation
A mobile responsive website that looks great on all screens
Sponsors can advertise on your WiFi network
The Perfect Solution for...
Restaurants | Bars | Fitness Centers | Hair Salons | Hotels | Retail Stores | Venues