Brick & Mortar Free Marketing Package
Main Street Marketing
BRICK & MORTAR MARKETING PACKAGE
Marketing Strategies That Keep Customers Coming Back To Brick & Mortar Locations
No Cost to Retail Brick and Mortar Businesses!
(See details below)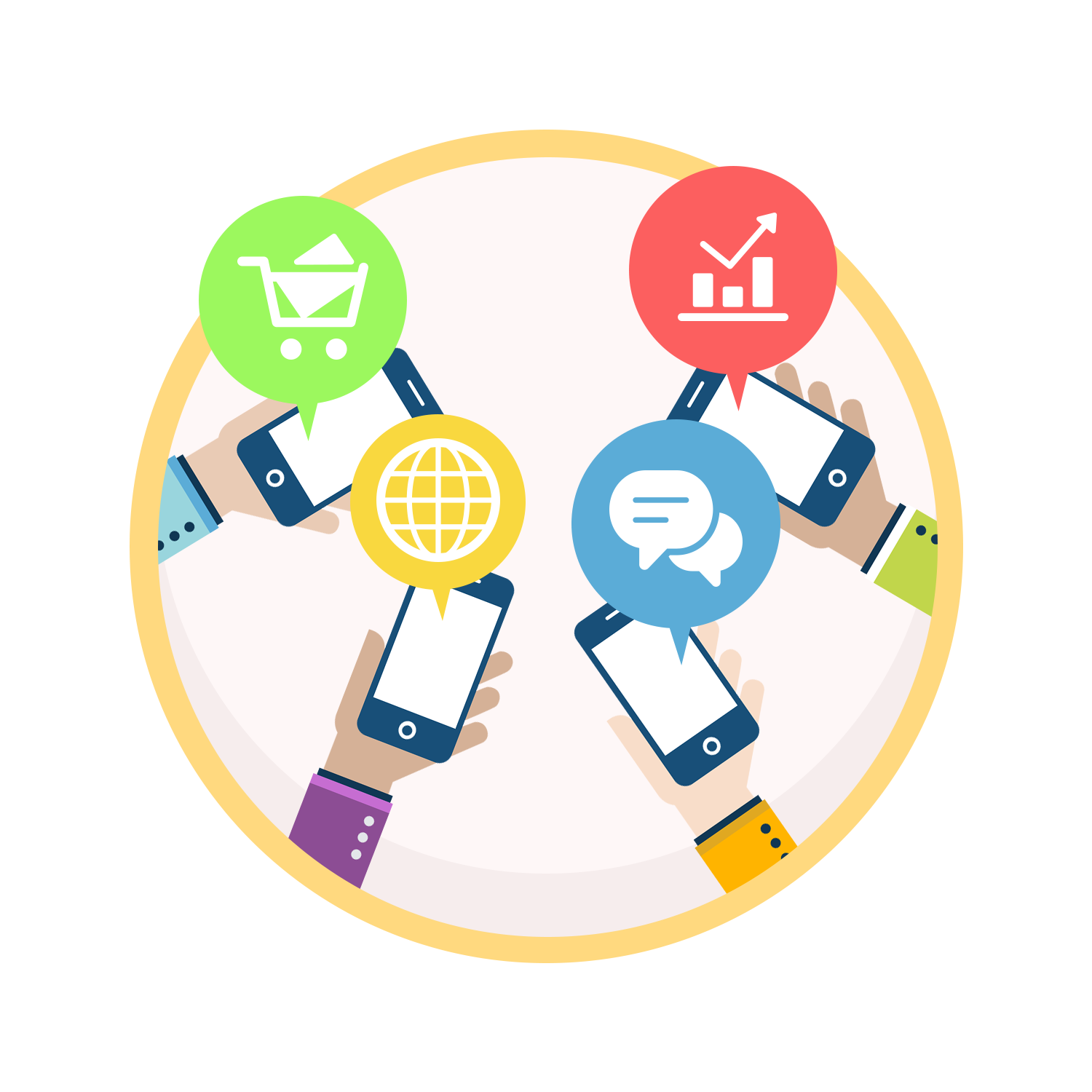 Measure Customer Behavior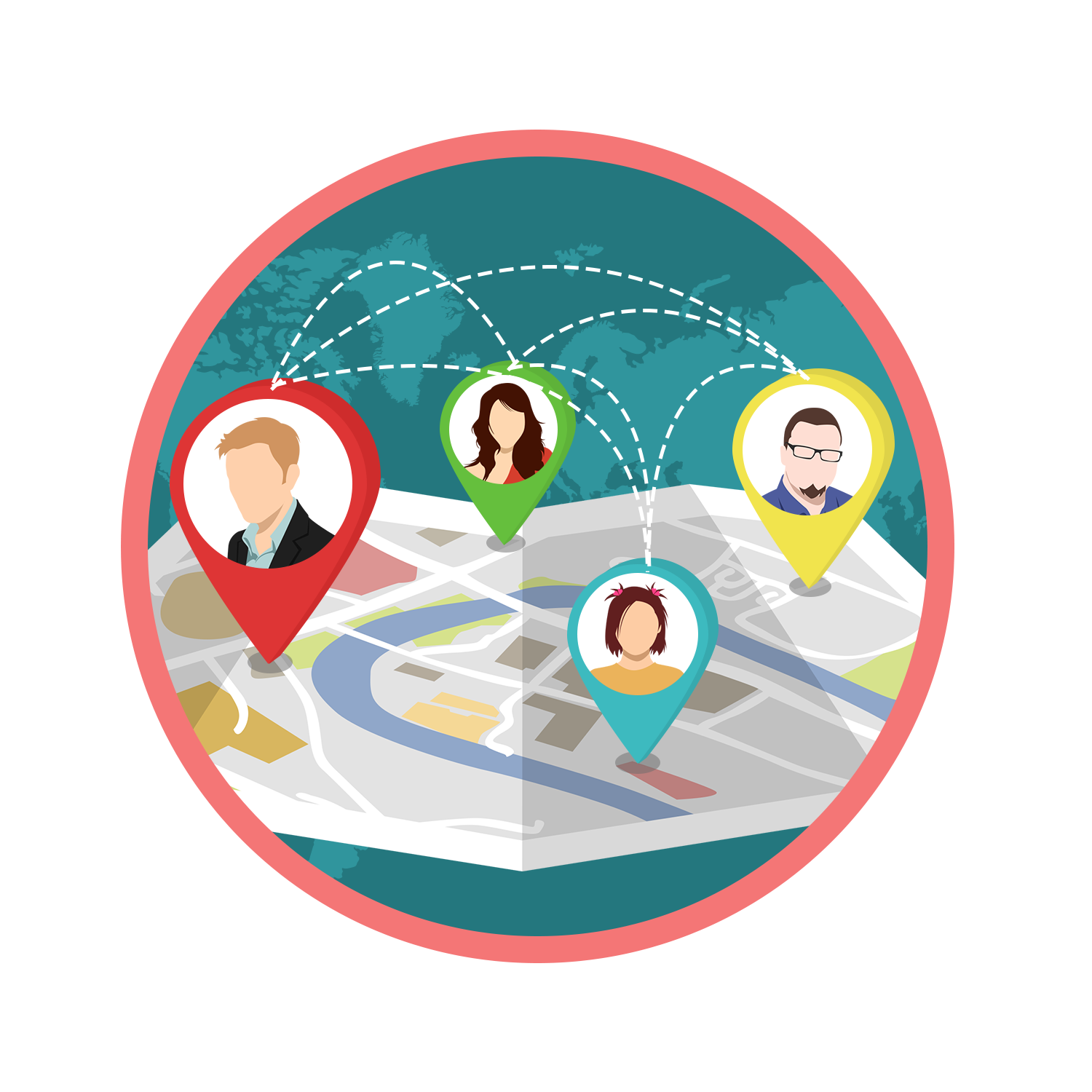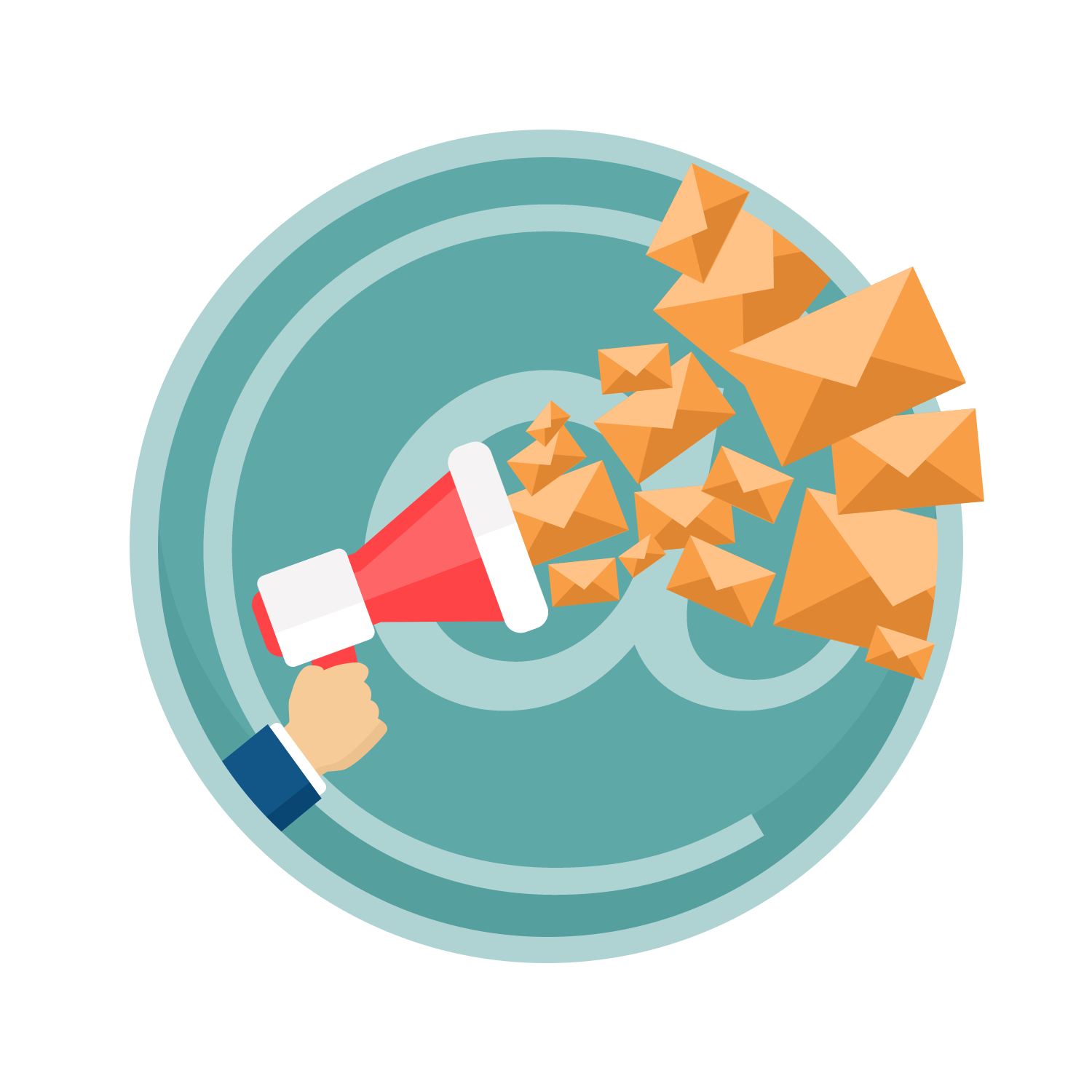 Increase Customer Frequency
SOCIAL WIFI MARKETING
Turn Free Wi-Fi into an automated lead generating machine!
Grow Social Media Connections and Engagement
Know Your Customers Through Guest WiFi Analytics
MOBILE WALLET LOYALTY
Reward loyal customers directly to their mobile wallets
Screen notifications sent when customers enter predefined locations
Communicate to customers using geo-fencing technology
ONLINE REVIEWS SYSTEM
Online reviews prove you are as good as you say you are!
An easy way to ask and remind customers to review your business
Consistent online reviews help SEO and website conversions
MOBILE WEBSITE & UPDATES
A search engine optimized mobile responsive website for all screens
Unlimited website updates to keep your site fresh year 'round
Dedicated and secure (SSL) hosting, support, maintenance, and more!
No Cost to Retail Brick and Mortar Businesses!
Small, non-competing display ads will be on your WiFi Marketing pages
All contacts collected on your WiFi Marketing will sent 2 emails each month from a local blogging site ran by Main Street Marketing
Cincinnati businesses will be sent 2 messages from LocalCincy.com (January 2020)
Lexington Businesses will be sent 2 emails from LocalLexington.com (Fall 2019)
1) A monthly enewsletter of the latest blogs/promotions
2) A monthly upcoming events eblast
You can use the contacts however you would like for your business also!
Reward Your Best Customers
Automatically send rewards to your best customers
Build Customer Relationships
Send campaigns to first-timers to encourage more visits
Rescue At-Risk Customers
Automatically send offers to customers who stop visiting
Offer Loyalty Programs
Customers who use mobile wallet loyalty get rewarded
Survey Customers
Automatically send surveys based on behavior
Get More Reviews
Automatically send review request campaigns
Promote Your Events
Promote events on WiFi Landing pages
Social Media
Increase likes, shares, and social media follows
AUTOMATED MESSAGING BASED ON BEHAVIOR IS THE GOAL
Automated Email Marketing
Automated Mobile Push Notifications
Manual Email Marketing
Manual Mobile Push Notifications
How Brick & Mortar Marketing Works...
STEP 1 – Anonymous Customers Leave Their Presence Analytic Data
Brick & Mortar Marketing begins collecting anonymous data about your customers and prospects without the need for them to login to your WiFi or loyalty program. Every cell phone emits a wireless signal allowing the system to recognize a person's unique cell phone device ID through our WiFi access points and sensors. This allows us to measure anonymous customer behavior at your physical location, such as dwell time, first time visitor return rate, and other valuable presence analytics.
STEP 2 – Social WiFi Marketing / Mobile Wallet Loyalty Allows You to Communicate With Your Customers
Anonymous guests become known when they log into your guest WiFi or Mobile Wallet Loyalty Program. They log in because they want access to your bandwidth or because logging in will allow them to receive deals and offers they couldn't receive without doing so. Signage at your business promotes guests to sign in so they can receive information and offers from you.Those who login will see a WiFi landing page that promote your products, services, and events.
STEP 3 – Ongoing Customer Analytics and Communications
Once your customers opt in to the Social WiFi or Mobile Wallet Loyalty platform, the system begins building detailed customer profiles in real time and communicates with them based on their specific behavior. If they haven't been back for for 2-3 months… maybe we have a message sent out to entice them to come back. If they have been to your place multiple times, maybe we send them a reward or some other kind of offer. We can also send manual messages and push notifications. We can also send automatic push notifications based on their geolocation, called geo-fencing.
BRICK & MORTAR MARKETING BENEFITS
One-click WiFi connectivity that builds your marketing database
Automated lead generation messaging based on customer behavior
A loyalty program that customers actually use because it's conveniently stored in their mobile wallets
Customer data that can be integrated with Facebook Advertising to improve Facebook lead generation
Increased search rankings and online conversions due to good online review campaign automation
A mobile responsive website that looks great on all screens
The Perfect Solution for…
Restaurants | Bars | Fitness Centers | Hair Salons | Hotels | Retail Stores | Venues